Request a Locksmith now!
Fill in the form and we will contact you
For fast residential locksmith services
call us now at 954-251-LOCK (5625)

When you are locked out of your home there is no reason to break a door or window. We provide 24hr service in Broward County. Call for a free estimate. The best option is to contact Lock Center Solutions to solve the problem with ease, efficiency and lower cost.
---
Residential Locksmith Services
In Lock Center Solutions we provide a variety of residential locksmith services: fresh install deadbolts, knobs, lever locks, high security locks as Medeco, Multi-lock in stock ready to install
Sliding Door repair
Worm out rollers? Damaged tracks? Broken Locks? If your Sliding door hard to slide? We repair and replace sliding door rollers, sliding door track, sliding door locks & door handles.
Patio Door Handles and Locks: when your security is a concern about your patio door because your lock or handle is broken. you need to replace it ASAP.
Roller Repair: After years of use, rollers often will break or finally just wear out. We can replace them for new rollers, we have in stock a variety of models. Ready for your door. Your door rollers will slide smoothly and quietly again.
Track Replacement: The tracks wear out with use and grooves are made that cause the door not to run properly, at Lock Center Solutions we repair the track adding a track covering, your door will run smoothly back.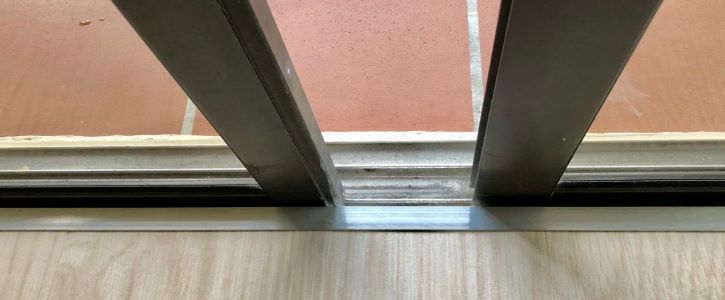 Door repair
When your door or lock is no longer functioning properly, it may have failed or been damaged. In these cases, it's best to call Lock Center Solutions to ensure that the door is properly serviced. From broken lock systems to faulty commercial door hinges, we've seen – and solved – it all. With years of advanced training and on-the-job experience, you can be confident that we'll work with you to solve all of your commercial door and lock problems.
Master key systems
If you're tired of having a different key for every door in your business, the experienced technicians at Lock Center Solutions can engineer a customized master key system for your existing lock hardware. This system will allow each lock to have its own unique key while also enabling the use of a "master key" that can open all of the locks. In addition to designing and implementing new master key systems, we can service and expand your existing system, as well.
Residential new doors
Anything you need, hinges and pivots or an entire residential door with frames, we have the skills and parts necessary to do the job.

In Lock Center Solutions we offer a Variety of Commercial and residential doors with hurricane level winds approved. We provide a variety of commercial and residential doors:
Hollow Metal Doors
Wood Doors
Fire Rated Wood Doors
Stainless Steel Doors
Bi Fold Doors
Bypass Door
MDF Doors
Traffic Doors (restaurant kitchen doors)
Interior Doors
Impact Doors
Pre-Finished Doors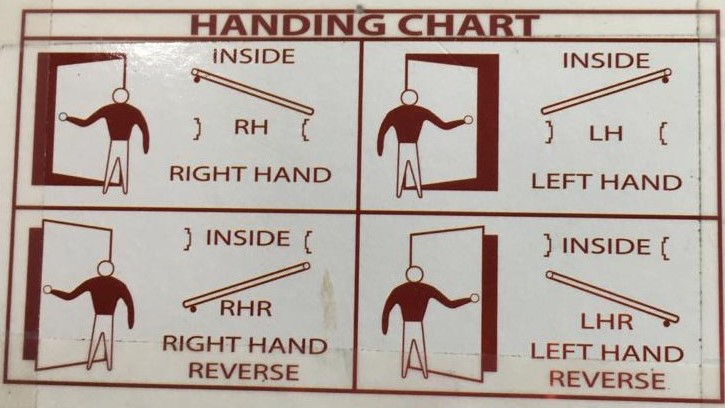 Key copying
Whether you're adding a new employee and need to copy a single key or you've rekeyed your locks and need multiple replacements, Lock Center Solutions utilizes the highest quality key machines and guarantees that your new keys will work. We follow a strict policy on duplicating keys: if a key is stamped, "Do Not Duplicate" and you are in possession of it, we will copy it. Keys stamped in this way are deceptive and provide a false sense of security. If you're concerned about the security of your commercial property, we encourage you to invest in a patented key control system.
Electronic door hardware
Electronic door locks are electrified door releasing mechanisms that can be integrated into different types of access control systems. With a wide assortment of electronic door hardware available, Lock Center Solutions can help you select the most prudent, secure, and cost-effective option for your business.